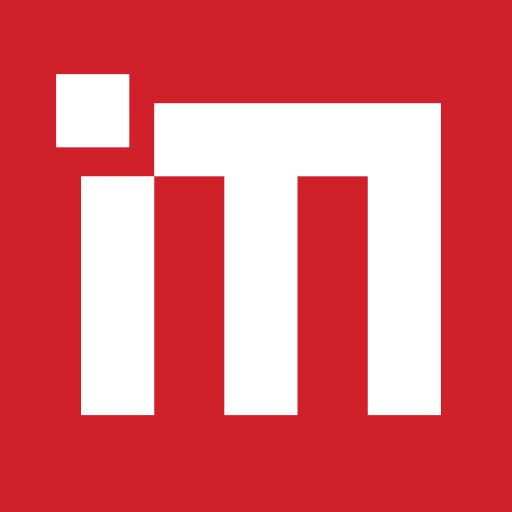 Website Mashkraft
Fueling Innovation
We are looking for a result-driven SEO executive for our Lahore office to assist our marketing team in optimizing our product websites. The ideal candidate will work closely with the marketing team to monitor KPIs and support improvement of campaignst.
Key Responsibilities:
On-site and off-site analysis of web SEO competition.
Using google analytics to conduct performance reports regularly.
Creating high-quality SEO content.
Leading keyword research and optimization of content.
Keeping up-to-date with developments in SEM.
Minimum Requirements
At least 2 years of SEO experience
Strong knowledge of keyword planner and related tools such as Ahref or SEMrush
Understanding of Google Tag Manager, Analytics
Good communication skills
Bachelors in Computer Science or Related field
To apply send your CV to careers@mashkraft.com.