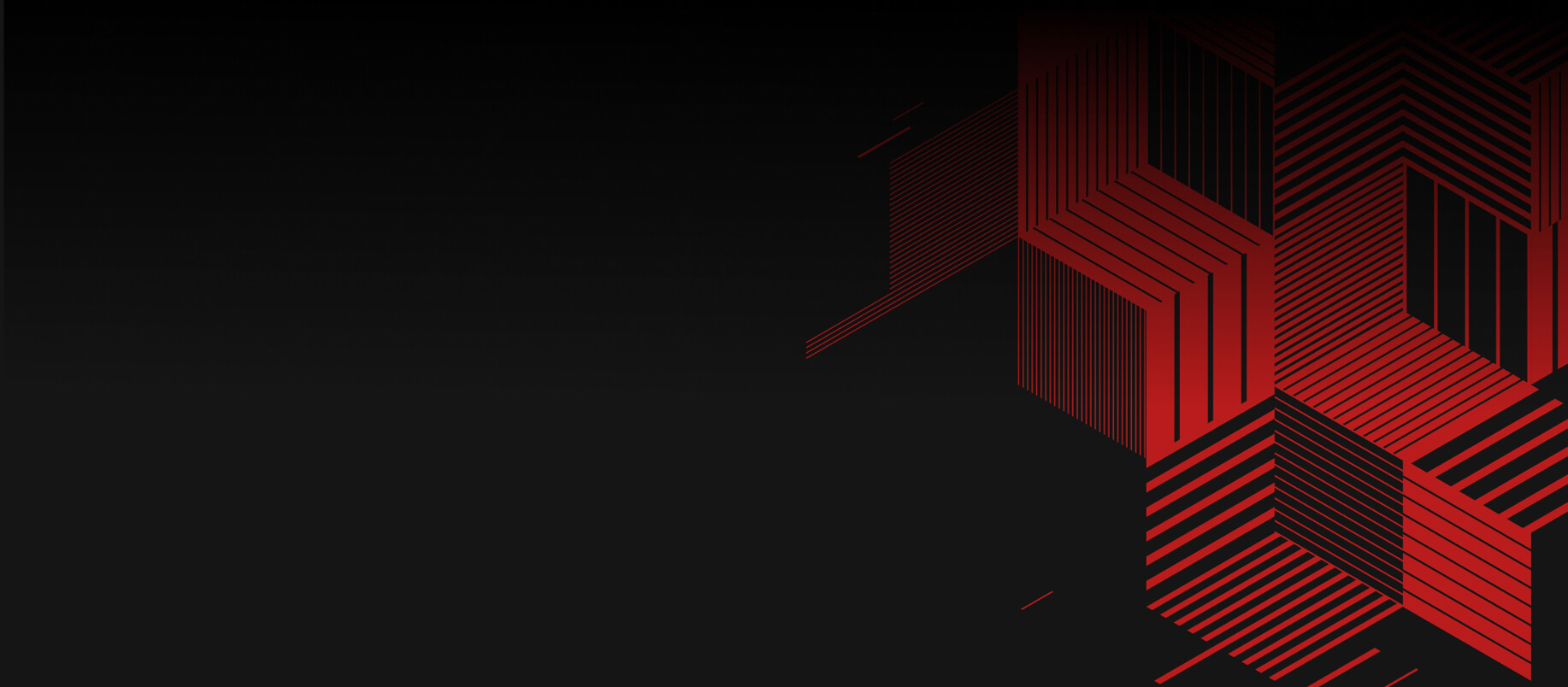 Innovative solutions for a changing world
Businesses rely on us to help them obtain a competitive advantage. Whether it's by developing a minimum viable product , releasing a new app first to market, analysing data to make better decisions, or designing an interactive website, we do it with a passion for the consumer and a fascination with technology.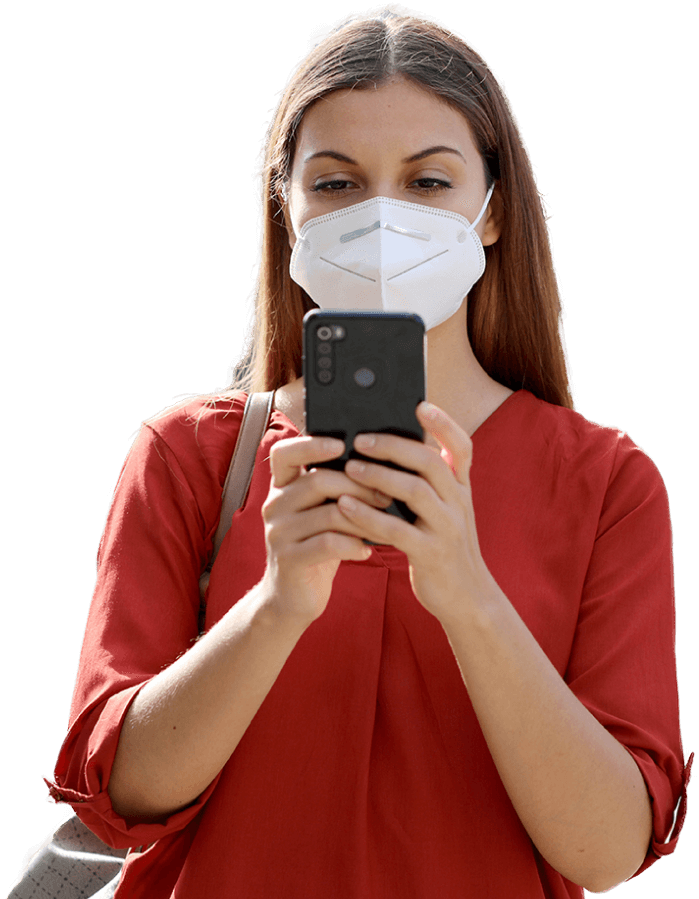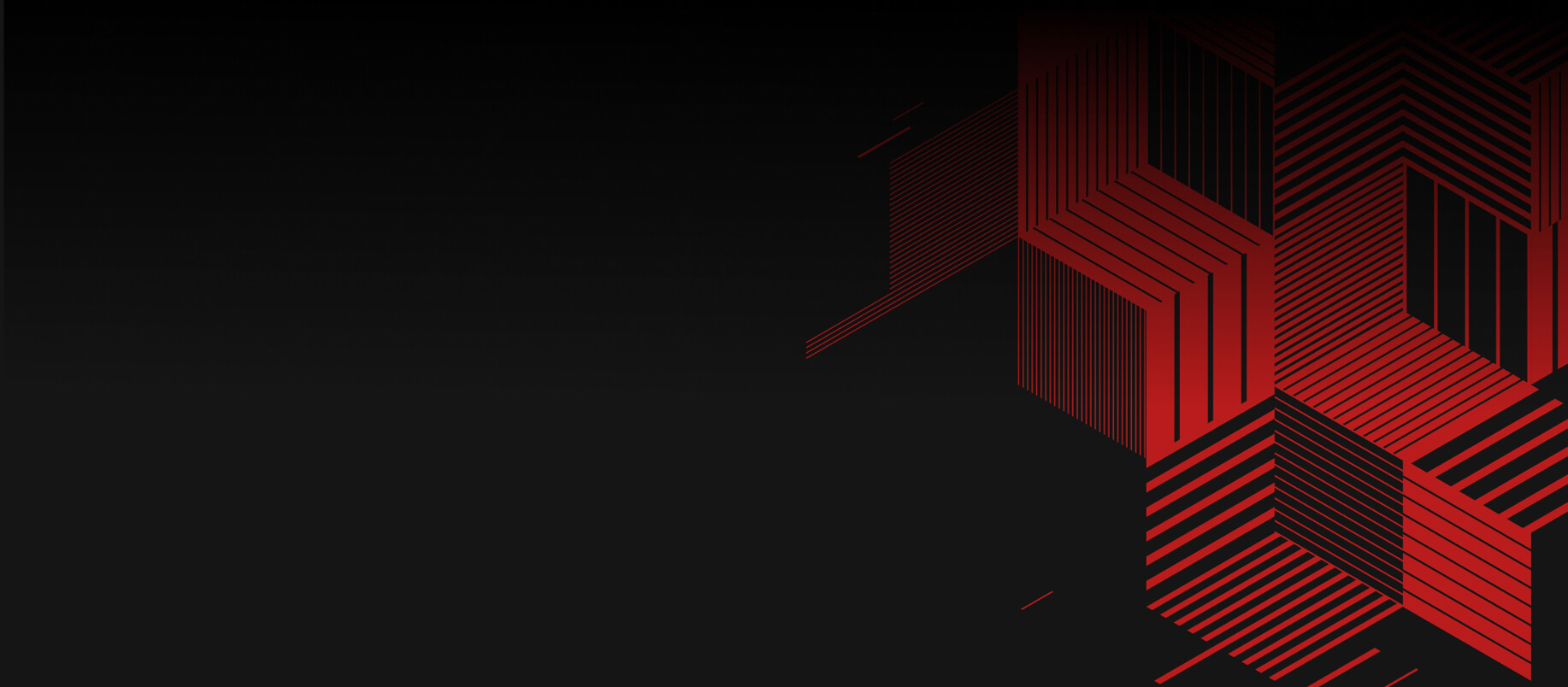 Harnessing
Emerging Technologies
We help businesses achieve transformational results and gain competitive edge in the market by building innovative emerging tech applications.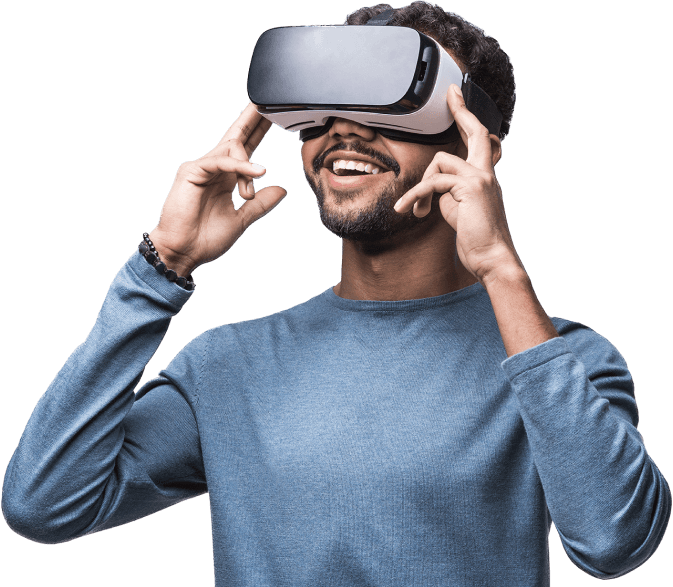 Our venture building experts help startups identify problems, develop value propositions and build a commercially ready MVP in just 8 weeks to start market validation.
Custom Software Development
We craft business-centric applications tailored for the specific needs of our clients and their industries.
We develop state-of-the art, customer driven
and innovative mobile apps with a strong focus on customer success.
We deliver outstanding user experiences by transforming ideas into robust web apps using Agile and state-of-art platforms.
We build advanced AI solutions for data collection, processing, interpretation and informed decision making.
We create IoT applications which bridge physical and digital worlds for automation, data collection and increased productivity.
Let's talk about how we can help your business